Committed to improving the life chances of all children
Where we have the capacity to make a difference we are morally bound to do so.
Peacehaven Heights Academy places the children at the heart of everything we do. We passionately believe that all decisions we make should have a positive impact upon children's lives. Combining this with celebrating each individual Peacehaven Heights enables to provide the highest level of education for all children in our care.
Making a difference and shaping the future
Stories from our community
Celebrating success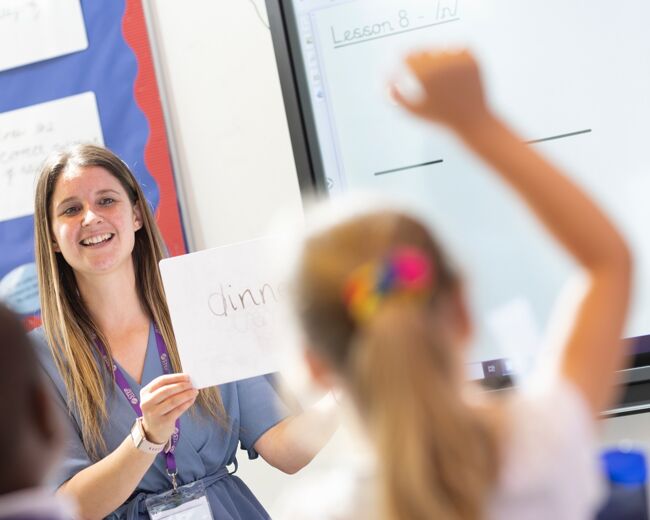 68%
Phonics
75% National (2023)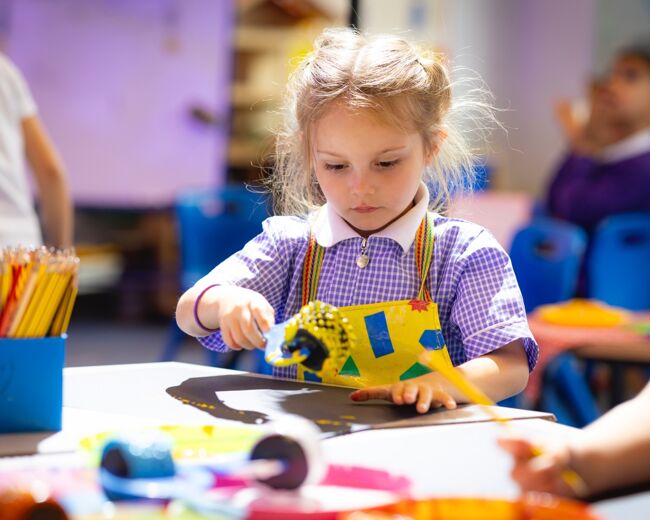 17.4
MTC
20.4 National (2023)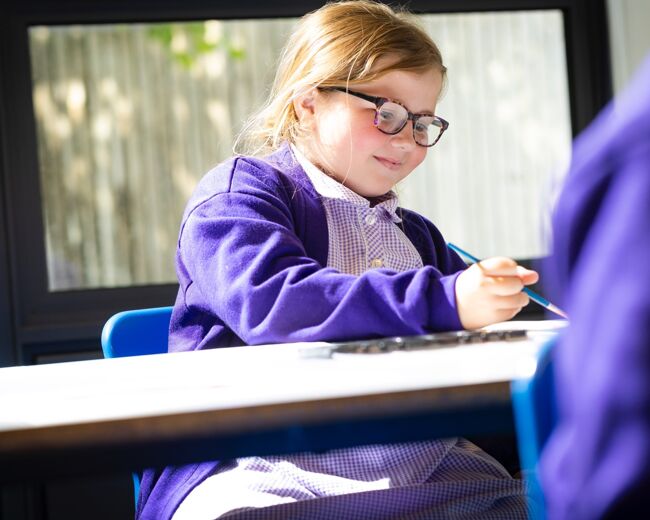 76%
Maths
73% National (2023)
66%
Reading
73% National (2023)
73%
Writing
71% National (2023)
59%
Combined
59% National (2023)